Arranging Your Smear
The NHS Screening Programme sends out reminders to all women between the age of 25 and 64 when they are due a smear.
If you think you may have missed your smear or unsure when you are due one, speak to the practice nurse who can advise you.
When you have your reminder, speak to the receptionists who will be able to arrange your smear with the nurses.
Why Have A Smear
The cervical smear programme is an important test of the health of your cervix.
It is not a test for cancer in itself, but it does aim to reduce the number of women who develop cancer by detecting abnormal cells in the cervix at an early stage.
An abnormal result does not mean that you have cancer; many changes resolve on their own.
Cervical cancer is the second most common cancer in women under 35 years, with about 2800 new cases diagnosed each year.
It is estimated that 75% of cancers can be prevented by detecting changes early.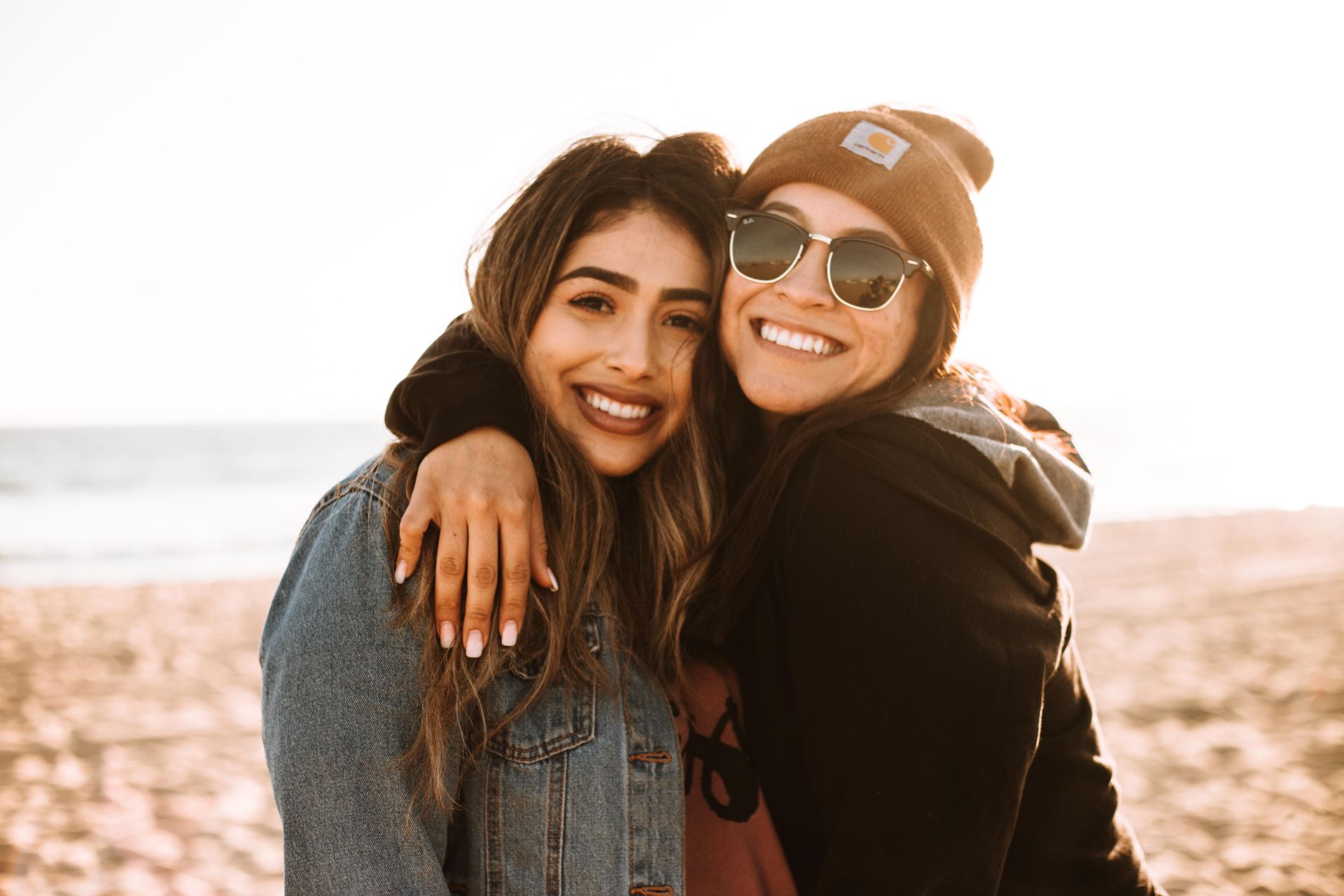 How Often Should You Have A Smear
Women are offered screening at different intervals, depending on their age:
Women should receive their first invitation for screening at 25.
Women aged 25-49 are invited for screening every three years.
Women aged 50-64 are invited for screening every five years.
Women aged 65 or over are only screened if they have not been screened since they were 50 or have had recent abnormal test results.
Sometimes, women who have had abnormal or borderline results may be recalled for a repeat smear earlier than above.
Having The Smear
It is best to have the smear taken about midway between periods. Most smears are performed by the nurses and take about 5-10 minutes.
You will need to be undressed from the waist downwards. A speculum is inserted into the vagina (this simply holds the walls open to allow a good view of the cervix). A small brush is used to take a sample of the cells of the cervix.
The examination can be uncomfortable and a bit embarrassing for some women, but should not hurt. If it does hurt, tell the person doing the test.
Getting Your Results
You will be informed by the Contractor Services Agency of your cervical smear result. This will normally be within about 14 days. If you have any queries regarding your result, please telephone the surgery and ask to speak to a Practice Nurse.
Your result will fall into one of four categories:
Normal: No changes have been detected and you will not need another smear before your next scheduled one.
Inadequate: For some reason, the lab have not been able to read your smear. This may be because there are not enough cells on the slide or because they cannot be seen clearly enough. The newer method of taking smears makes this less common, but does still occasionally occur. You will need to have your smear repeated
Borderline: This means that there are some changes on the smear, but that they are very mild. Generally you will be asked to have another smear earlier than usual and in most cases the changes resolve on their own.
Abnormal: This means that some precancerous changes have been seen and that you are at increased risk of developing cancer. It does not mean that you have cancer. The result will be classified into mild, moderate or severe dyskaryosis (sometimes written as CIN1, CIN2 or CIN3). Sometimes you may be asked to repeat the smear in a few months; with more severe cases you will be given an appointment for a colposcopy at the hospital. A colposcopy is a means of looking more closely at the cervix using a special microscope and allows further samples to be taken and treatment given.