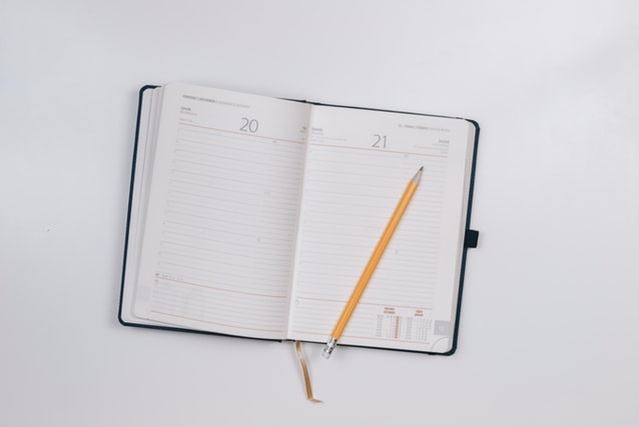 Appointments System
Appointments may be made online, by telephone or in person.
You will need to register first to make an appointment online. You can download the registration form here, fill it out and hand it into reception.
The surgery has a proportion of "Same Day" appointments available every day and these open up at 8am each morning.
We offer morning, afternoon and evening surgeries from Monday to Friday. GP appointments can be booked one month in advance and on the same day.
Please make one appointment for each member of the family who needs to be seen.
We try to keep to time but please be patient if someone before you takes longer than planned.
It is Practice policy to allow patients to choose whichever doctor they wish to attend in the Practice.
Click here for some tips to make the most of your appointment.
Same Day Help for your Poorly Child
The surgery has a proportion of "Same Day" appointments available every day and these open up at 8am each morning.
Once these appointments are full we will never turn away a poorly child as we have a Duty Doctor each day who will speak to you and if necessary see your child, today – this could save you an unnecessary trip to A+E or a Walk-in Centre.
Can we also make you aware of the Little Orange Book, which provides expert help for parents and carers on how to manage common problems in babies and small children. You can pick up a copy of this book from the surgery reception desk or view it online.
Practice Nurses
The Practice Nurse complements the service that we offer to you, our patients.
Please be aware that blood tests and other tests must be ordered by the GP or hospital before they can be carried out.
See a member of our nursing team about: blood pressure checks, urine infection, cervical smears, dressings, immunisations, diabetes management, asthma care, COPD (heart) care, smoking cessation, free health checks for 40-70 year olds, travel advice, removal of stitches and clips etc.
Call the surgery on: 0191 499 0965 to arrange an appointment with a nurse.
Click here for more information about what our nursing team can do for you.
Home Visits
If you think an immediate visit is required, please tell the receptionist. In cases of major injury or critical condition, it may be more appropriate to go directly to your local Casualty department. If an ambulance is required, dial 999.
Our GP Practice is keen that we make the best use of our clinical staff allowing them to provide the most appropriate care to those most in need.For the vast majority of patients attending an appointment at the Surgery is the best option for them and for the Practice staff. Attending a surgery allows our clinical team to see many more patients in a day than if we are undertaking home visits. A doctor could see 4-6 other equally needy patients in the time it takes for a home visit.
Doctors are only able to consider home visits for medical reasons only.
If you think you qualify for a home visit, please ring before 10.30am.
All visits requested will be medically assessed to check if appropriate.
The GP may telephone, ensure you leave a current mobile number to be contacted on.
If you think you may need a home visit
We would kindly ask any patient who is mobile (including using a walking aid, wheelchair or scooter) to see us in the surgery. If you are poorly and think you need an urgent same day visit, please ring your request through to the Practice.
Always provide a current landline/mobile number that the Doctor can reach you on.
Home visits, whilst convenient for patients, actually offer a poorer standard of care compared to surgery consultations. This is because of:
Poor facilities (eg poor lighting, lack of hygiene)
Lack of records and chaperones (required for safe care and examination)
The majority of consultations during home visit could easily and safely be carried out in the surgery.
Extended Hours
The practice offers extended hours sessions on a Monday and Thursday evening until 7:30pm. We offer morning, afternoon and evening surgeries from Monday to Friday. GP appointments can be booked one month in advance and on the same day.
More Available Appointments
Gateshead Extra Care now provide additional appointments with local GPs and nurses. This service offers pre-bookable appointments at Central Gateshead Health Centre and Blaydon Primary Care Centre.
8am until 8pm Monday to Friday
9am until 2pm Saturday and Sunday.
You will need to contact the practice to make an appointment.
Cancel an Appointment
It is important that you inform the reception staff if you are unable to attend your appointment, this will allow that appointment to be offered to another patient. If you fail to notify the Practice that you are unable to attend, you will be sent a letter informing you that you have defaulted from your appointment. Persistent defaulters maybe removed from the list.
You can also complete our appointment cancellation notification request form. This can only be used if your appointment has been arranged for more than 24 hours in advance. (excluding weekends and public holidays). You can also text to cancel your appointment.
Medical Students
Medical Students from Newcastle University often sit in the surgery with the doctors. Please tell the receptionist if you would prefer to see the doctor alone.